Hi, I'm Maria Fox Larsson.
I use five black pens and a block of creamy white paper to create stories for those who wonder.
I guess, we all have tons of questions. My art is the way I ask mine.
Why on earth do I have a body? How do I live with it? Why is this body female? Does that change anything? What do I care for? What makes me feel warm inside? What makes me feel loved? What makes me feel alive?
Is being male any different than being female? What is the person next to me feeling? Is there really a way to bring balance to the Force? Where do I fit in in this great big world?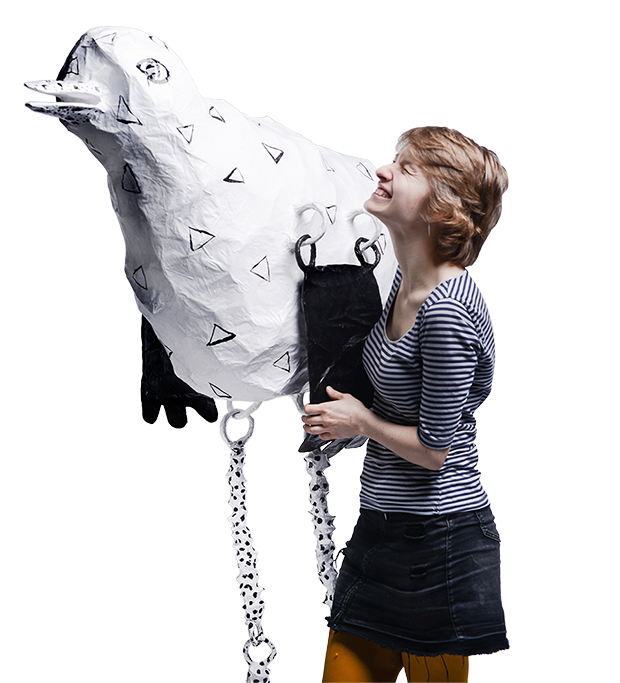 Want to stay in touch?

Join my newsletter to get my newest square pics, their stories and sneak peeks into the studio.
I don't like to overwhelm your inbox, so my newsletter only comes out once a month or on special occasions.
I'm just starting my newsletter, and I'm planning goodies like free coloring pages and printable pics. My subscribers will also be the first ones to know when prints of Some Stories Squared are available.
Looking forward to staying in touch,
Yours,
Fox.